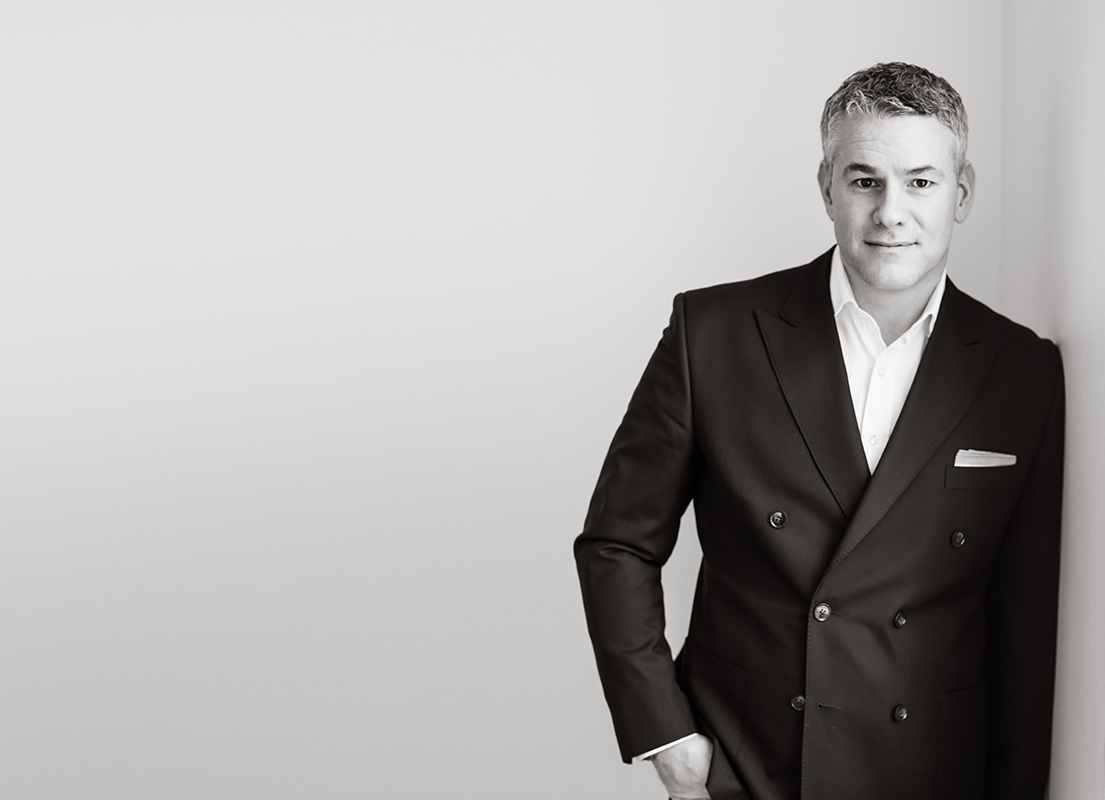 ---
Sébastien Leblond
Counsel
---
Ottawa + Montréal
Sébastien is a passionate and seminal entrepreneur.
He is a business lawyer specializing in innovative business modeling and governance.
Since 2007, Sébastien has been engineering innovative ecosystems. By doing so, he helps create investment opportunities for investors looking for direct investment in seminally creative ventures. His true talent is in realizing visions, generating assets and locating key people to ensure optimized value creation.
Sébastien travels the world to meet entrepreneurs, scholars, academics, and investors in his quest to better understand the art of value creation. The knowledge he has gained is especially relevant in this new era of digital innovation dominated by the emergence of artificial intelligence, blockchain technology, data science and IoT.
He is living proof that one person really can do it all, with involvement in food security (UAE), reinsurance and insurtech (Canada and Bermuda), energy efficiencies for real estate and proptech (Canada, Europe & GCC), private investment offices (Europe & GCC), sports and wellness (Canada & USA). All while still remaining active in causes that are important to him, like enhancing women in leadership roles.
Sébastien provides a unique perspective on all things business. He is just as comfortable advising a non-profit organization on governance as advising tech entrepreneurs on modelling their business for the most value possible.
Sébastien is an EO Alumni. He supports entrepreneurship and arts through personal involvement and donations.
FUN FACTS
Sébastien is not only an all-star in business but was once ranked in the top 20 baseball players in all of Canada. Sébastien now makes use of his stellar swing on the golf course.
EDUCATION
Université de Montréal LL.B., Law, 1998
Barreau du Québec, 1999
ASSOCIATIONS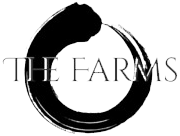 Vice-president of the Board of Directors ECM+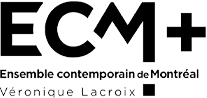 Partner in the Denim Club (He for She peer group)