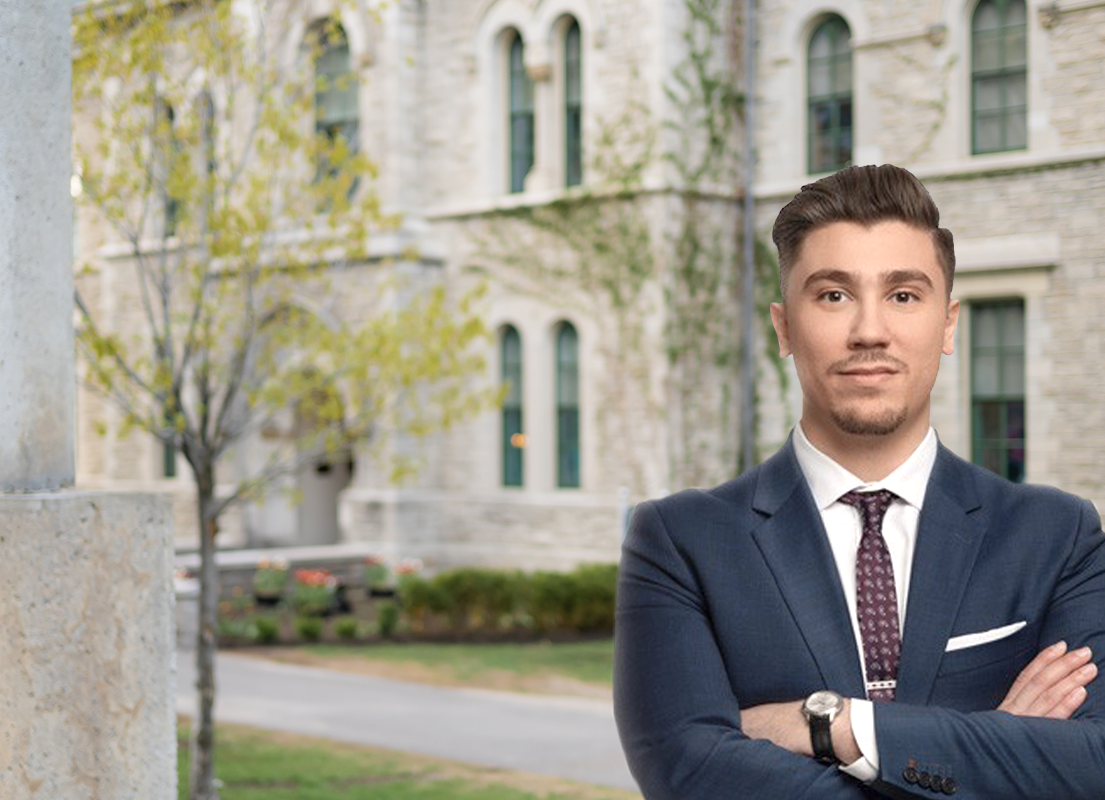 ---
Mohamed N. Kaisserli
Lawyer
---
Montréal
Mohamed joins the David | Sauvé team with a strong background in litigation, from both the private and public sectors.
When faced with complex public law issues, his diversified experience allows him to quickly identify any future problems his clients may face and to respond with pragmatism in the face of adversity. 
 Mohamed's practice is focused primarily on civil, real estate and commercial litigation. He specializes in municipal matters, including proceedings to contest property assessments, judicial review and administrative litigation. Mohamed's practice in civil and commercial litigation is focused on matters of civil liability incurred by the public administration. He has acted before all civil courts in the province, from the Superior Court of Quebec to the Court of Appeal. He has also appeared before various tribunals, and mainly the Tribunal administratif du Québec. 
 Prior to joining our team, Mohamed practiced with a leading Quebec law firm as well as a major municipal litigation firm. During his academic career, Mohamed represented and led the Université de Montréal Faculty of Law team at the United Nations simulations while winning numerous awards himself. He also won an award and was recognized as one of the best national litigators at the prestigious Laskin Moot Court Competition which deals with administrative and constitutional law matters. 
FUN FACTS
Mohamed has a passion for history and geography. Whether it is the name of the river that marks the border between China and Russia, or the date Caesar crossed the Rubicon, these facts fascinate him and provide him with not only good discussions but material to quiz his friends on! 
EDUCATION
University of Montréal – L.L.B

Barreau du Québec