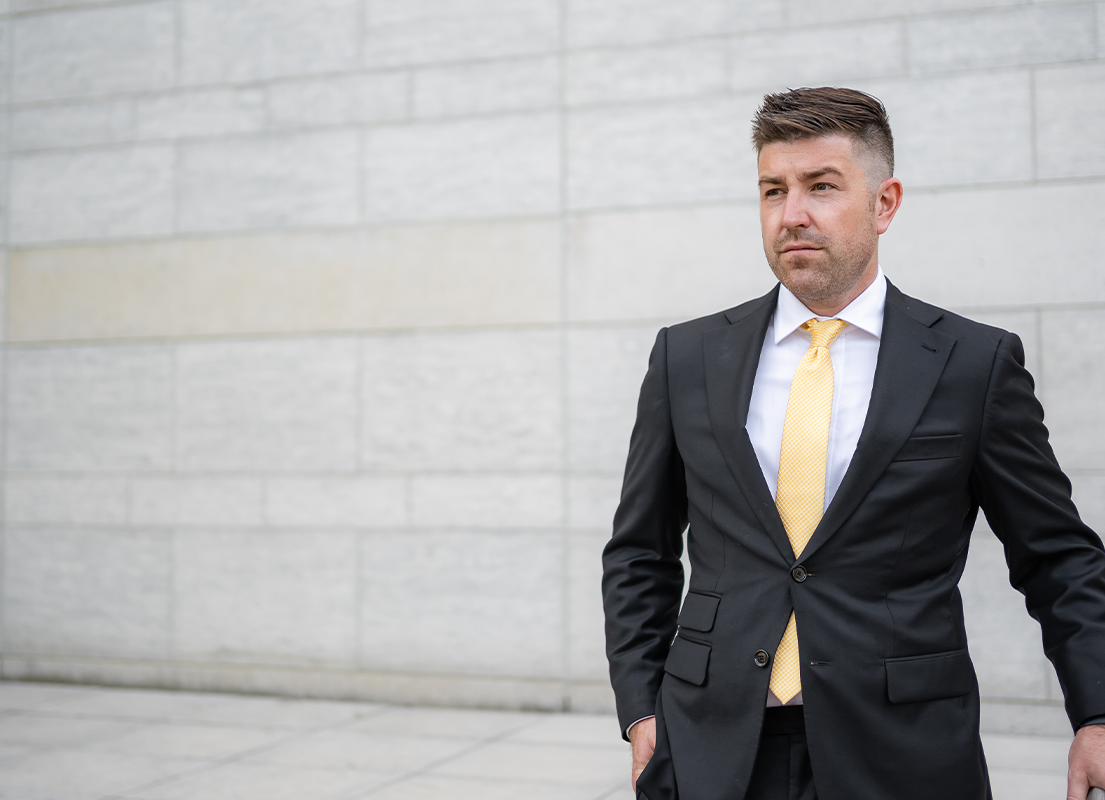 ---
Marc Sauvé
Managing Partner
---
Ottawa + Montréal
Marc Sauvé is known as one of Ottawa's top litigators.
He was voted Ottawa's Best Litigator in 2023 by a prominent Ottawa magazine, FACES. He was also named one of this year's Forty Under 40 by the Ottawa Business Journal.
Originally from Eastern Ontario, Marc is Managing Partner of David | Sauvé LLP. Marc's practice focuses on civil and commercial litigation; he specializes in medical malpractice and catastrophic personal injury litigation, especially brain injury. Marc also has a significant practice in commercial litigation, and currently represents Crown corporations, multinationals and municipalities.
Before founding David | Sauvé, Marc also worked for the RCMP and the Supreme Court of Canada. He created and taught the civil litigation course as part of the PPD and taught at the Faculty of Law of the University of Ottawa and the Cité collégiale.
Marc is the past president of the Association of French-Speaking Jurists of Ontario (AJEFO) and is the youngest lawyer to have held this position since the creation of the AJEFO.
Marc is a member of many consultation committees, notably for the Attorney General of Ontario, the Civil Bench and Bar Committee, in addition to sitting as the AJEFO representative on the Equity and Aboriginal Affairs Committee of the Law Society of Ontario.
In 2019, he received the Regional Senior Justice Award, which aims to honour lawyers who make an outstanding contribution as a litigator or lawyer within the profession and within their community.
FUN FACTS
Marc fought competitively as a mixed martial artist, he worked at the Supreme Court of Canada and the RCMP before becoming a lawyer.
EDUCATION
J.D., University of Ottawa, 2008
B.Soc.Sc. Psychology & Criminology, University of Ottawa, 2005
AWARDS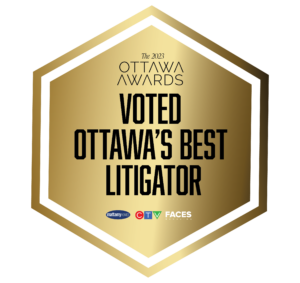 ASSOCIATIONS

Ottawa Bench and Bar Committee member