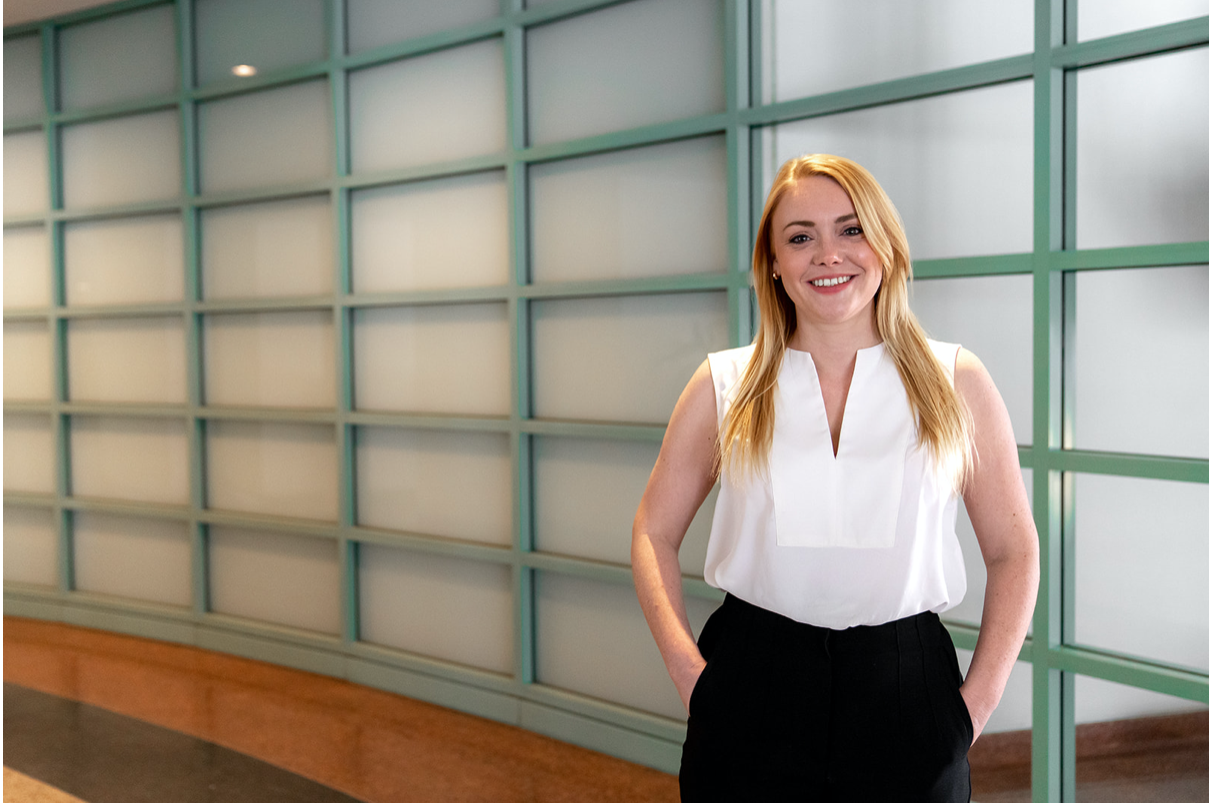 ---
Hannah Stokes
Law Clerk
---
Ottawa
Hannah Stokes was born and raised in Bristol England.
Hannah is currently enrolled in the Law Clerk program at Algonquin College. She has maintained her position on the dean's honour list, whilst working in a corporate law firm in Toronto and now works with the team at David | Sauvé LLP. In November 2022, Hannah was recognized with the Ottawa Law Clerk association award for academic excellence.
Before joining the David | Sauvé LLP team, Hannah began her education in massage therapy and has since worked primarily in assisted living care with elderly residents. Through this employ, she gained invaluable knowledge of the medical care required for some of our most vulnerable citizens and now uses those same skills as it relates to critically and catastrophically injured clients at David | Sauvé LLP.
When she is not working or studying Hannah enjoys cooking, listening to true crime podcasts, cycling along the Ottawa parkway & taking her Triumph motorcycle on sightseeing trips.
FUN FACTS
Hannah won a local and regional debate on Nuclear Power when she was 12 years old and was invited personally to the houses of Parliament in London by the North Somerset Member of Parliament. Hannah also used to drive buses in Niagara on the Lake where she gave wine tours.
EDUCATION
Law Clerk Program – Algonquin College (2023)
Massage Therapy Intensive program – Ontario College of Health and Technology (2014)